NY Times Goes Trekking in Patagonia; Now You Can, Too, With Embark
01.15.2013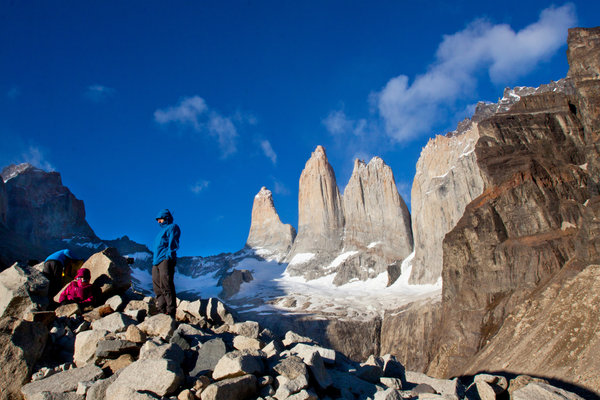 Reading about something as wonderful as trekking in Patagonia always inspires us to "get out there" for ourselves. But on reading this terrific piece in the New York Times on trekking in Patagonia, we thought to ourselves not "We wish we could go there," but rather "We can't wait to get there!"
That is for the first time, Embark's 2013 group trips include a spectacular visit to both the Argentine and Chilean side of Patagonia. We have scheduled our Trekking in Patagonia adventure for November, 2013, and February, 2014.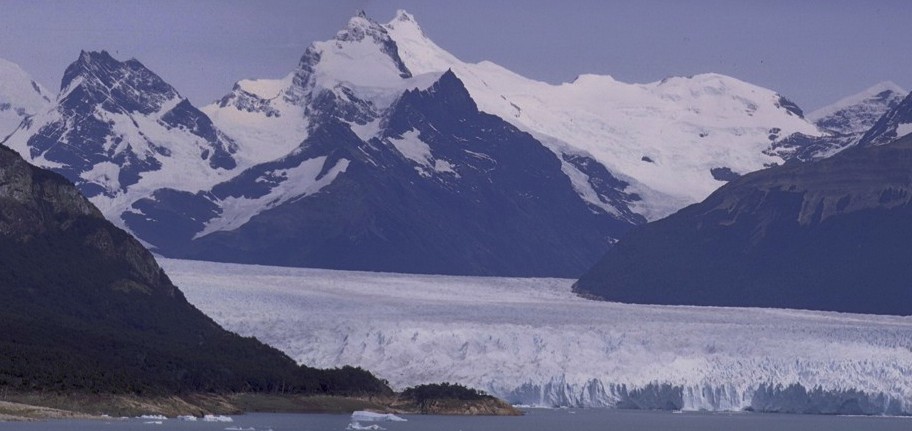 Our Trekking in Patagonia trip begins with a day or two of touring in Buenos Aires, then sees us fly to the southern Argentina trekking village of El Chalten. From there, we'll day-hike into the mighty range of peaks dominated by Monte Fitz Roy, an 11,020-foot tower whose sheer face of more than 6,000 feet makes it one of the world's most challenging climbs. We'll also catch views of the Continental Ice Field and even walk on the surface of the sprawling Perito Moreno Glacier (pictured above).
Then it's over to Chile and onto the famed "W" Circuit trek in Torres del Paine National Park. This is what trekking in Patagonia is all about: hiking hut-to-hut for five days, winding in and out of spectacular mountain valleys, past Grey Glacier, and up the spectacular French Valley (below), surrounded by hanging glaciers and an amphitheater of granite walls and spires.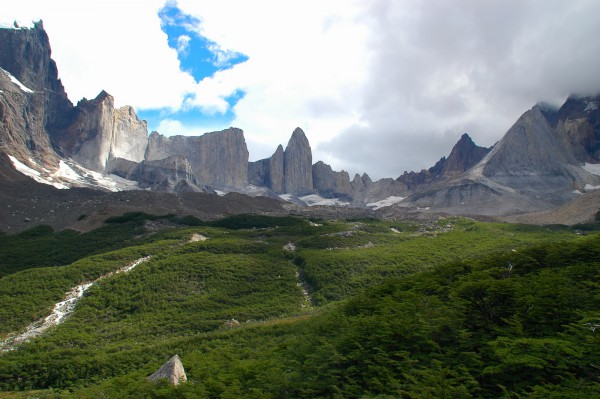 To find out more about our plans for trekking in Patagonia, and how you can be a part of them, visit our Trekking in Patagonia page.