Trekking in Patagonia:
Updates from Embark's Owner
02.17.2014
It's one thing to have to sit in our Portland, Oregon offices, planning awesome adventure trips for other people. But when our founder and owner skips off to lead our Trekking in Patagonia trip, then sends us these amazing photos from his adventures, well … let's just bask in the glory of Patagonian scenery, try not to be jealous, and then plan on joining a future trek in Patagonia.
Donovan Pacholl started Embark Exploration Company, and he's currently in Patagonia on a trip that includes Monte Fitz Roy in Argentina and Torres del Paine National Park in Chile. Here are a couple of photos he managed to send us before going off the grid for a while: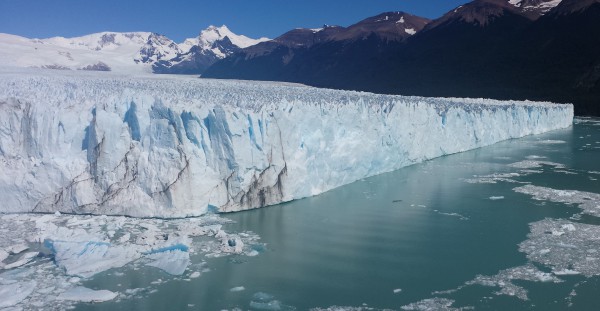 As Donovan said, "This is why people come to Patagonia. We saw both Cerro Torre and Monte Fitz Roy on the first day of trek."
If you want to see more pictures from our Patagonia trekking trips, check out this gallery from the 2013 trip.