"Hats have power. They can change you into somebody else."
Have you been on an adventure with Embark? Read this!
03.26.2021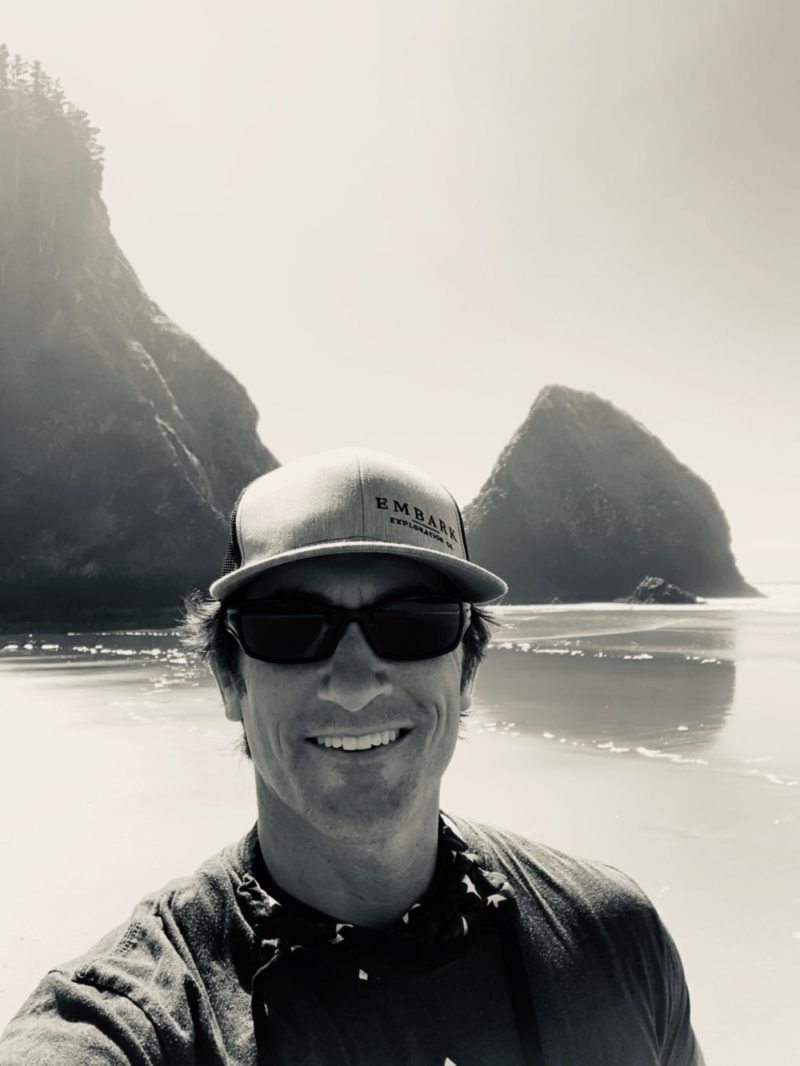 Putting on a hat is easier than combing your hair before a big adventure. Right?
Also, it provides great protection against sun, rain, and snow. And, you have to admit, the Embark hat looks pretty cool. Now they are not only reserved for guides. YOU can have one too! 
Embark is GIVING AWAY 50 of its coveted hats to our PREVIOUS ADVENTURERS starting April 5 @ 8:00 PST. All we ask is the following:
Post a picture from a previous adventure with Embark. Whether it was that epic trek to Machu Picchu, or a wildlife safari in Serengeti, or wandering around Kathmandu; the choice is yours.

Post the pictures on Facebook or Instagram that shows why YOU love adventure. Make sure to tag Embark with the hashtags listed below.

Tag of a few of your friends who are interested in adventure.
Add these tags to your post: #embarkexplorationco, #type2fun, #traveladventures
Please remember to take a screenshot of it, or remind us, if possible and email us at [email protected] showing us your work. If you are in the first 50 people who post, by May 1 we will mail you a hat that you can use for your future adventures! Make sure to send us a picture when you receive it and are using it on an adventure.
US based-adventurers only. Sorry Canada!