Where Are You Going in 2019?
01.10.2019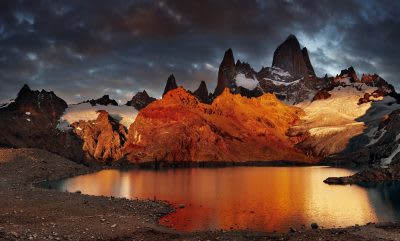 Here at Embark Exploration, we're excited for a year of fun adventure all over the world. Making your own travel bucket list? Here are a few highlights.
This time of year, we're all making New Year's resolutions and resolving to live our best lives over the next 12 months. And, for many of us, that includes travel. So as you put together your travel bucket list for 2019, we wanted to offer a little inspiration with some of the Embark adventures we're excited about in the coming months.
Volcanoes of Ecuador (with optional summit of Cotopaxi)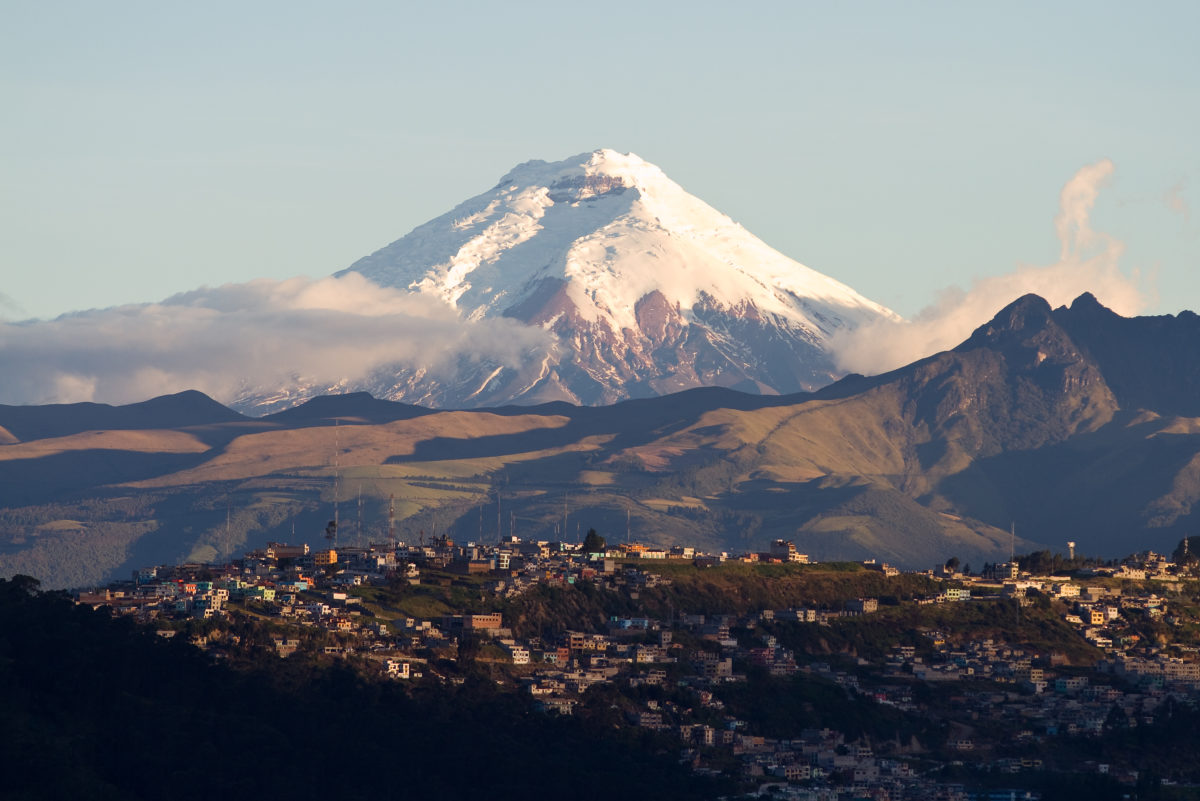 We're making our first foray into Ecuador this year – and we're so excited, we're heading there twice.
Along the way, we'll summit five volcanic peaks 13,000' and higher – with an optional summit of Ecuador's second-tallest peak, the world-famous Cotopaxi.
Machu Picchu (via the Salkantay Trek)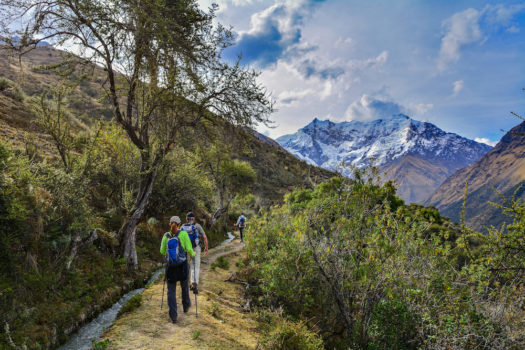 There's no wrong way to visit Machu Picchu, but we're partial to the path less traveled. So while most treks take the Inca Trail to the Incan citadel, we're partial to the arduous, yet rewarding Salkantay Trek. The 35-mile path traverses a 15,000-foot pass through pristine mountain country before ending at the foot of Machu Picchu in the heart of the Andes.
Patagonia (with circuit of Torres del Paine National Park)
Patagonia is popular with adventure travelers the world over, and we're excited to enjoy the best of what the park has to offer on a pair of trips later this year. Our hut-to-hut trek follows the famous "W" circuit through the park, with a stop to visit the Towers of Paine – a group of mountains so rugged, no accurate elevation has ever been measured.