Patagonia
At the southern end of the Earth lies a wide, windswept, wonderful land called Patagonia.
Though it's technically in both Argentina and Chile, Patagonia is a place of its own – a land of calving glaciers, vast lakes, awesome steppes and peaks so jagged and immense they pause the mind and stir the heart. Patagonia calls to the adventure traveler, and mainly to the hiker. We know these awesome, winding trails, and we want to walk them with you.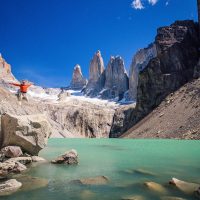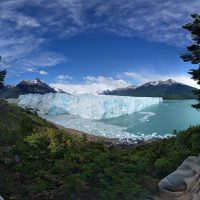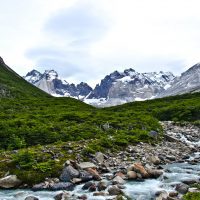 <!- .region-trips -->
Explore
Patagonia
Which Patagonian site do you dream of: Massive lakes? Calving glaciers? Soaring peaks? Click on the map to the right to have a look. But beware: you might want to leave right away!
El Calafate
Torres Del Paine
National Park
El Chaltén
Monte Fitz Roy
Nahuel Huapi
National Park
Bernardo O'Higgins
National park
Tierra Del Fuego
National Park