Tanzania Introduces E-visa Program
01.16.2019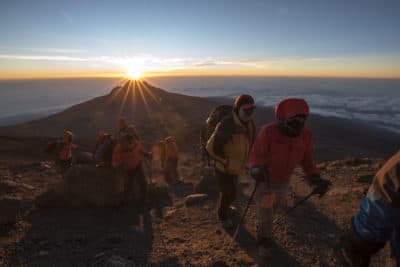 Late last year, Tanzania launched an all-new e-visa program. If you're joining us on Kilimanjaro, here's what you need to know.
We won't lie: There's nothing easy about climbing Mt. Kilimanjaro. But the process of getting to Kilimanjaro just got a whole lot easier, thanks to a recently launched e-visa program in Tanzania – home to the highest peak in Africa.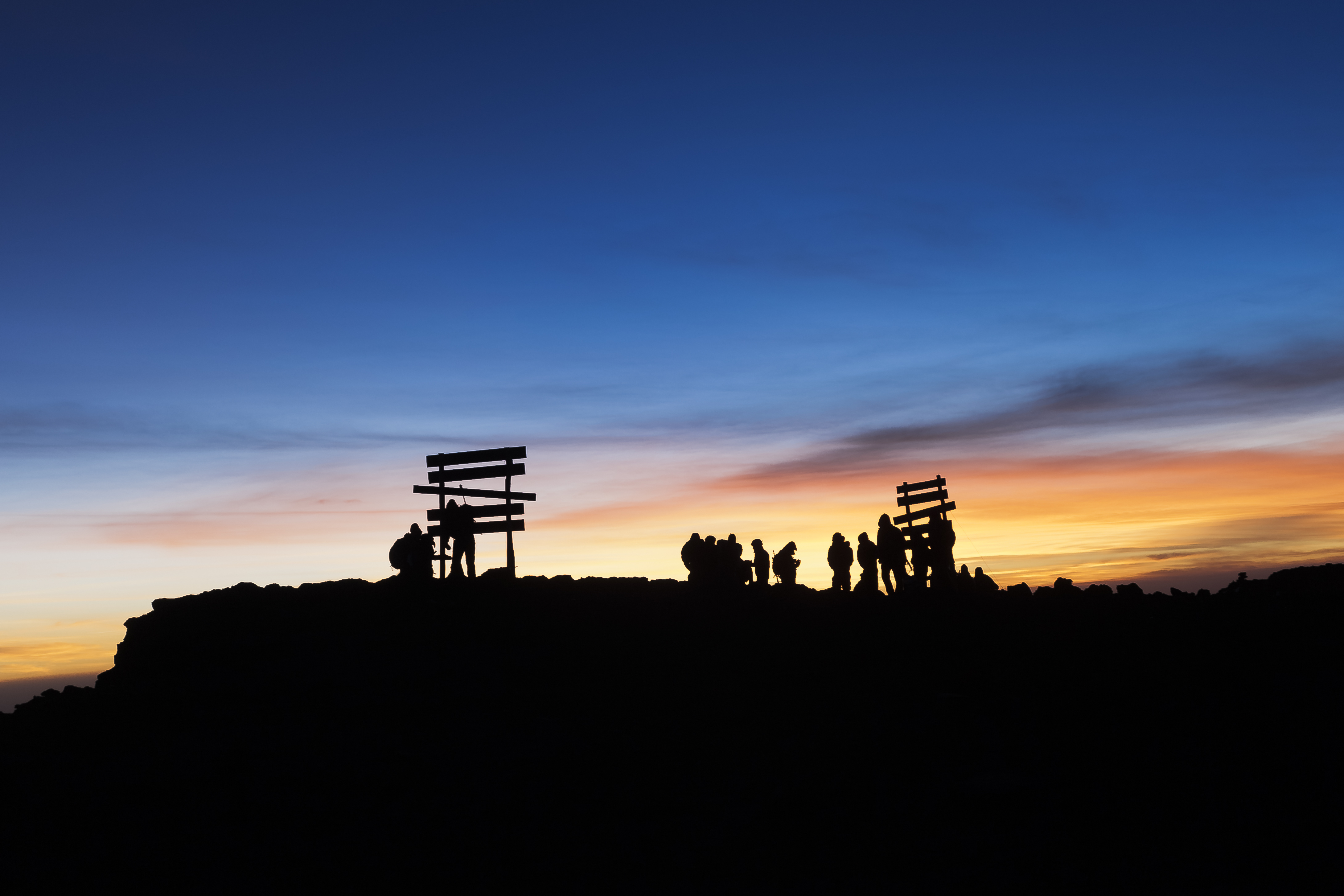 In late 2018, Tanzania launched an e-visa program, making it possible to apply for, obtain, and pay for visas online. Doing so creates a more efficient application process, cuts down on wait times, and improves security as the country tries to conserve public lands for tourists from around the world.
Would-be travelers can visit the Tanzania Electronic Visa Application System to learn more. And if you're interested in climbing Kilimanjaro with Embark Exploration Co., we'd love for you to join us on an upcoming trek.