Guatemala: The Hype is Real
01.19.2019
The secret is out on Guatemala: Here's a look at why top travel publications are saying YOU should visit in 2019.
Deep in the heart of Central America, Guatemala is enjoying some notoriety for its many attractions. Cruise ships bring travelers to Mayan archaeological sites, visitors explore the colonial city of Antigua, and hikers love Guatemala's mountainous terrain and mesmerizing lava flows.
Don't take our word for it, though: Travel + Leisure just named Guatemala one of its 50 best places to travel in 2019. The popular travel magazine shouted out the stunning Lake Atitlán, indigenous cuisine, and tropical forests in making its case.
Meanwhile, the website Retail Customer Experience recently ran a story on Guatemala's augmented reality campaign designed to boost tourism.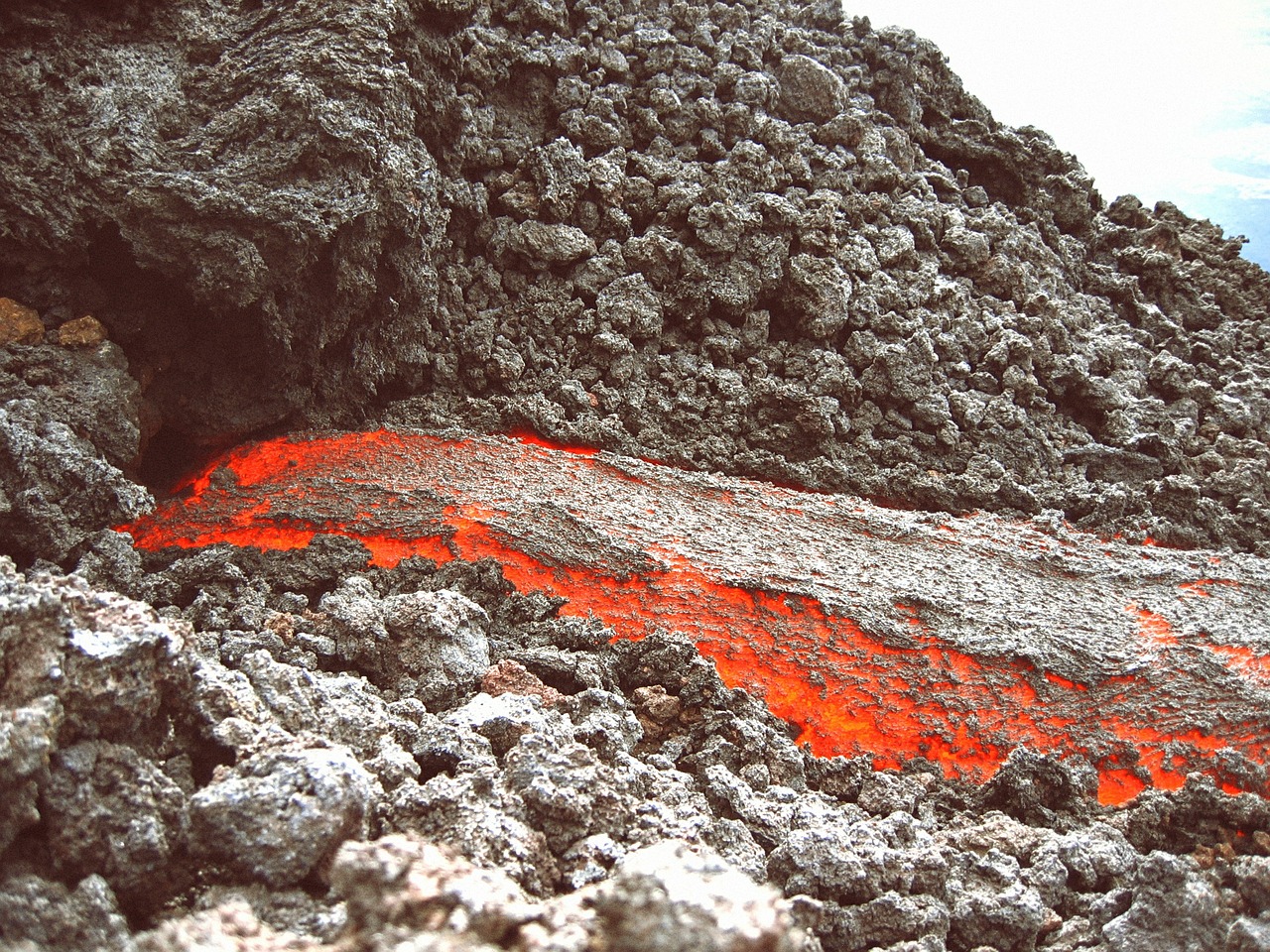 The campaign uses social media and the Shazam app to take would-be visitors on tours of Guatemala's many attractions, including the pyramids of Tikal.
We'll share some news on Embark trips to Guatemala in the coming months, but let us know if you're interested in joining Embark Exploration Co. on a trek to the country.