Our New Adventure Podcast
Type2Fun – The Journey Begins
11.18.2020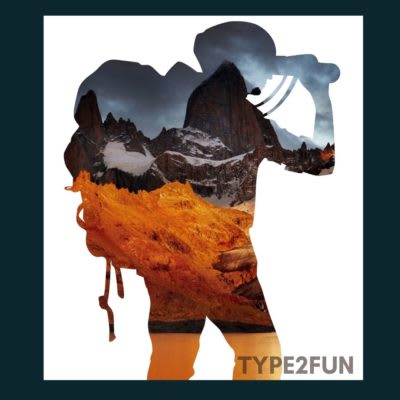 There is implicit truth to travel. What begins as a personal goal to summit a mountain or trek at high altitudes ends in so much more than that.  
The journey is made up of preparation, anticipation, new sights, amazing memories, and well… sometimes moments that you look back on with a certain twinge of haunting nostalgia.  
These types of experiences are what keep the traveler and the adventure-seeker in us coming back for more.  
At Embark, we decided to move these stories into one centralized location, to share, inform, and inspire. These stories will give you a glimpse into all things adventure via our new podcast appropriately named: Type2Fun. 
But what is Type2Fun? 
As you will learn in our first podcast, Type2Fun is that rare experience where in the moment, you might not be experiencing the best of times, however, upon looking back, you wouldn't trade that memory for the world. 
Epic adventures are never smooth sailing, that is what makes them epic, and we are sure there isn't anyone that looks at a 6-hour hike in the rain at high altitude and says "THIS IS SO MUCH FUN!" But we sign up, we show up, and we bring an attitude that loves the struggle of reaching a goal. 
We would argue, type two fun, is the best kind of fun. 
As you can imagine, those kinds of adventures have all the makings of the best bar stories, the ones you tell your kids, grandkids, buddies, friends, even in job interviews. We are searching our archives for these stories. Join us as we speak to Embark Exploration Staff, former clients, sherpas, guides, and friends as we gather around the virtual campfire. 
Type2Fun podcast will be equal parts storytelling, and informative. Whether you're a novice looking for some guidance or a seasoned trekker keen on reliving those adrenaline-pumping moments that inspire you, we have just the story for you! 
We have had the absolute privilege and pleasure to work with extremely amazing humans and engage in the most memorable times that we can't simply keep the stories to ourselves- so buckle up and prepare yourself for the best kind of fun- Type2Fun! 
Listen below or wherever you download podcasts and thank you for your support.