Turning Grief into Good
04.27.2021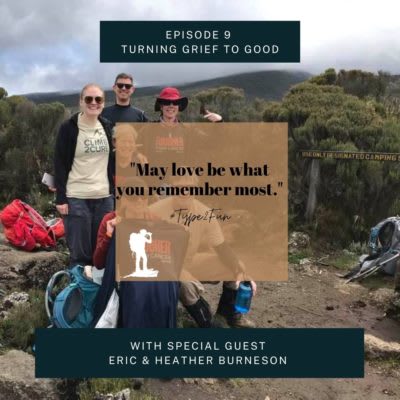 Heather and Eric Burneson faced the unimaginable, losing their son Henry at just 17 years old. They decided to turn their grief into good to help the Leukemia & Lymphoma Society find a cure by hiking Mount Kilimanjaro in Tanzania.

Learn all about Henry and his battle against cancer, the beautiful memories he left with his family, and how Eric and Heather took on Kilimanjaro together. While on their hike, the extreme conditions they encountered and how the adventure brought them all closer together.
Listen. Download. Subscribe.