Tips for Wilderness Navigation
05.22.2022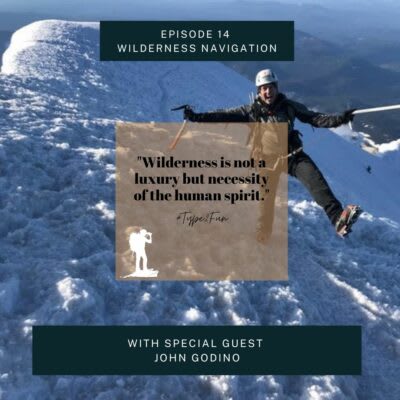 Listen to John Godino, the "unofficial guru of wilderness navigation in the Pacific Northwest" – how did he get that nickname? John has been a Portland resident for 25 years, a long-time Mazamas climbing and hiking club member, and their climb leader and principal navigation instructor.
John has his Masters of Geography Geosciences Mapping and Cartography from Oregon state. After graduation, he spent six years as a full-time cartographer. He competed in the sport of orienteering and was a backcountry ranger and wildfire firefighter for the US Foresting Service.
In this episode, John goes over the dos and don'ts of wilderness navigation and the essential tools needed for a successful adventure.