The History and Culture of Peru
08.27.2021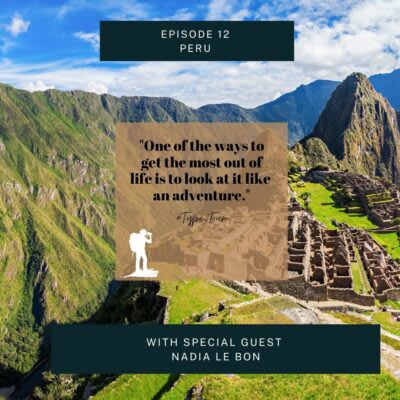 The navel of the world, the heart of an empire, a journey through the sacred and ancient world of high Peru. Combining remote wilderness and access to the soul of the Inca empire with lodges outfitted with today's comforts. Roaming across upper valleys and mountain passes, visitors are witness to both magnificent nature and traditional Andean villages where ancient values endure.
Few visitors ever see this region. Guides specialize in cultural and historical aspects of the trip, making this week of superb Alpine vistas and tropical glaciers into a walking adventure in time travel. Of course the historical Machu Pichu strengthened and deeply informed about the history that built this stunning citadel, and enjoy longer-than-usual time on site.
Listen in as adventure travel expert Nadia La Bon discusses the history and culture of this wonderful country.