Save the Serengeti: Scientists chime in
10.29.2010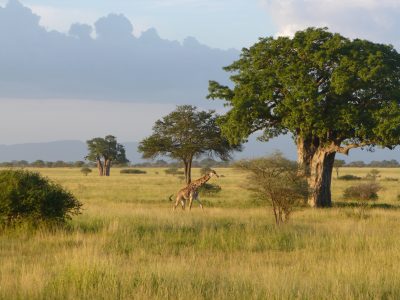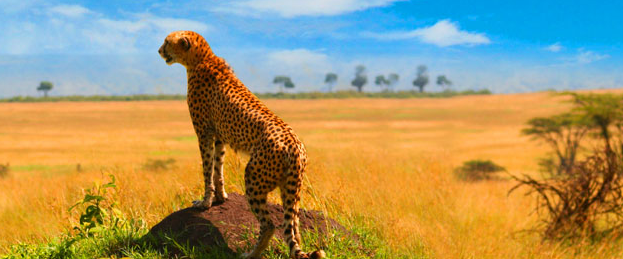 The Serengeti National Park is arguably the most beautiful national park in the world, one we do our best to tread through lightly when we embark on safaris after climbing Kilimanjaro. If the proposed road through it is constructed, that protected landscape will no longer be a place of refuge but a superhighway of vehicles that will greatly disrupt the wildlife that still heavily populated the region.
This week, scientists are now chiming in, with 290 of them from 32 countries petitioning for an alternate route that will better preserve the region's wildlife and botany.
This signing comes on the heels of the group Save the Serengeti's call to action in June (pdf here), as well as warnings by the UNESCO World Heritage Committee in July about various impacts, including: "The proposed road cuts through a critical wilderness area that is essential to the migration. The type of road surface matters little. The migration itself could easily collapse, with a devastating effect on all wildlife, the grasslands, and the entire ecosystem."
Dr. Anne Pusey, an evolutionary anthropology professor at Duke University who studied lions in the Serengeti for 10 years, writes: "The Serengeti is a unique and precious ecosystem–one of the very few large-scale migratory systems of large animals remaining on the planet…. A road across the migratory routes will devastate the system for all the reasons listed in this [petition] letter and survey."
Check out more detailed responses here.