Let's summit Mount Elbrus
01.17.2021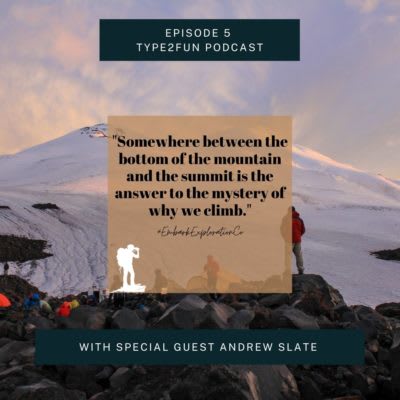 Mount Elbrus, the gem of the Caucasus Mountain Range, is the highest peak in Europe, making it one of the coveted 'seven summits'. It is often the second of the summits attempted by climbers (Mt. Kilimanjaro in Africa being the first) and considered one of the easiest.
Join us as we speak we Andrew Slate, Embark Exploration Co's representative in Russia, however as we will learn, Andrew is an American who moved from North Carolina with his wife and three children to help trekkers experience the beautiful Caucasus Mountain Range.
In this episode we:
Go over admin travel details coming to Russia
Full itinerary of the trek
What you can expect for food
lodging
training and clothing suggestions
So much more!
Join us as we discover this phenomenal hiking gem. Ready to try it out for yourself? Want to learn more about the trek? Visit here.