Embark Exploration Co. Announces New Partnership with Clear Path for Veterans
02.09.2019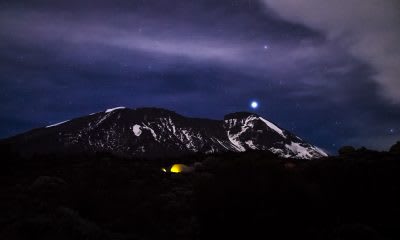 We're excited to announce a new partnership–alongside a life-changing trek.
Embark Exploration Co. is excited to announce a new partnership with Clear Path for Veterans, supporting their mission to help active service members, veterans, and their families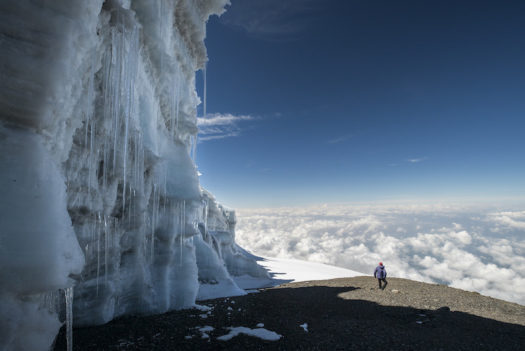 Clear Path is a 501(c)(3) non-profit community-based resource center that partners with local businesses and organizations to connect service members and their families with the resources they need. And we're excited to support that mission by hosting 11 veterans on a trek to the summit of Mt. Kilimanjaro, the highest peak in Africa.
The climbers will also support and collaborate two organizations along the way, including the Kilimanjaro Porters Assistance Project and the Red Sweater Project. Stay tuned for more information as the trip take shape over the coming months!