Philanthropy Treks & Adventures
Embark is a socially-conscious company, working with nonprofit groups and foundations to help improve the lives of people we work with and visit.
We believe that travel changes people, and therefore the world, for the better. One form this takes is adventuring for a cause, whether it's a Kilimanjaro climb for charity or a Patagonia trek to raise awareness. If your group or foundation wants to plan such an adventure, we can't wait to work with you.
Our previous and current nonprofit partners include:
The American Cancer Society
Multiple Myeloma Research Foundation
Leukemia & Lymphoma Society  (Team in Training & Climb2Cure)
Michael J Fox Foundation
Hope Foundation
Clear Path for Veterans
Kidney Donor Athletes
Children's Cancer Therapy Development Institute
Let's book this trip!
Plan Your Adventure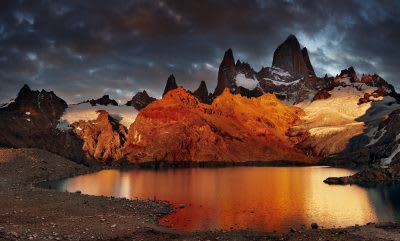 Subscribe To Our Newsletter