"Conquer Your Kili": Inspiring Video from an Embark Climber
07.22.2017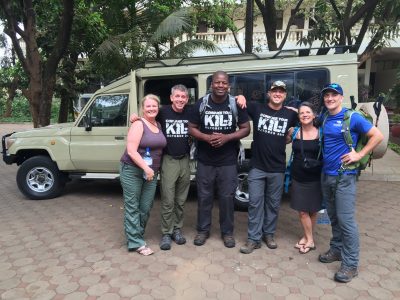 We have already told the story of Lou Radja, whose climb of Mount Kilimanjaro was such an inspiring and personal journey.
Lou is an amazing person who speaks with great eloquence about his experience, which he refers to as conquering his Kili. It isn't that he owns Kili, of course; it's that we all have our own challenges to face, our own reasons for climbing, and for each of us, that is our Kili.
Now we're happy to say that you can hear Lou tell it in his own words and voice, along with great pictures, videos and sounds from his climb.
Enjoy: