Staff
Our staff has years of experience and expertise.
We'll help you define and safely execute the adventure of your dreams by providing you with the tools necessary to find what you seek. At Embark, we have a deep passion for nature, travel, wild places, and adventure of all kinds. From the African Serengeti to the glaciers of Chile's Patagonia region, we imbue all of our trips with these qualities resulting in unique, well-planned, and enthusiastic adventures.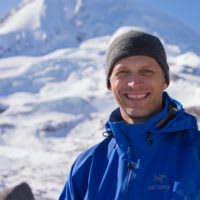 Founder and Managing Director
Donovan Pacholl
Donovan Pacholl founded Embark because adventure runs through his veins. Over two decades, he has organized hundreds of adventures and expeditions in places like the deserts of Jordan, the Tibetan plateau, up Mt. Kilimanjaro, to Everest Base Camp in Nepal, the glaciers of Patagonia, the volcanoes of Guatemala,. But it isn't work for him; it's a passion. He simply loves being in the mountains, on the road, in the wild, and in the middle of something new and exciting. And he particularly loves helping other people have this same kind of adventure.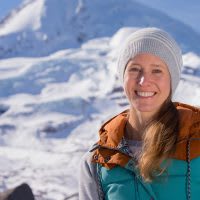 Director of Travel & Logistics
Carrie O'Callaghan
Carrie is the administrative backbone of Embark. She keeps things running while Donovan is off on a Jordanian trek or giving a talk about climbing Mt. Kilimanjaro. When you are discussing paperwork, insurance, travel plans, passports, visas, or any other logistical information with Embark, it's probably Carrie you'll be talking to.
Senior Guide & Mountain Strategist
Jim Ronning
A native Oregonian, Jim Ronning has been roaming the roads, slopes and trails of the Pacific Northwest for most of his life. He is an avid hiker, climber, skier and cyclist who has helped people explore peaks and trails in most of the Western United States, and in Canada. Jim has participated in numerous Embark-organized expeditions to Nepal, Bhutan, South America, and East Africa.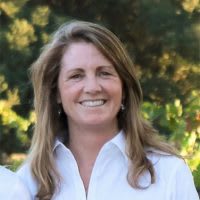 Robin Felix
Robin is our resident expert on wildlife safaris. She knows the Serengeti, the Ngorongoro Crater, and many other of the Tanzanian park and lodges, and helps to coordinate and guide Embark's safari adventures.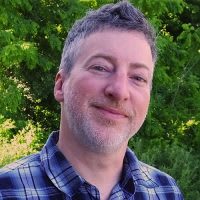 Senior Guide & Marketing Consultant
Erik Jones
Erik Jones grew up hiking and climbing in Oregon, and fell in love with adventure travel during a 12-month backpacking tour of New Zealand, Southeast Asia, India, and Nepal. He has accompanied Embark treks to the top of Kilimanjaro, up and down the length of the Everest region, and across the Wadi Musa Desert in Jordan.