Overview
Uganda: Gorillas of Uganda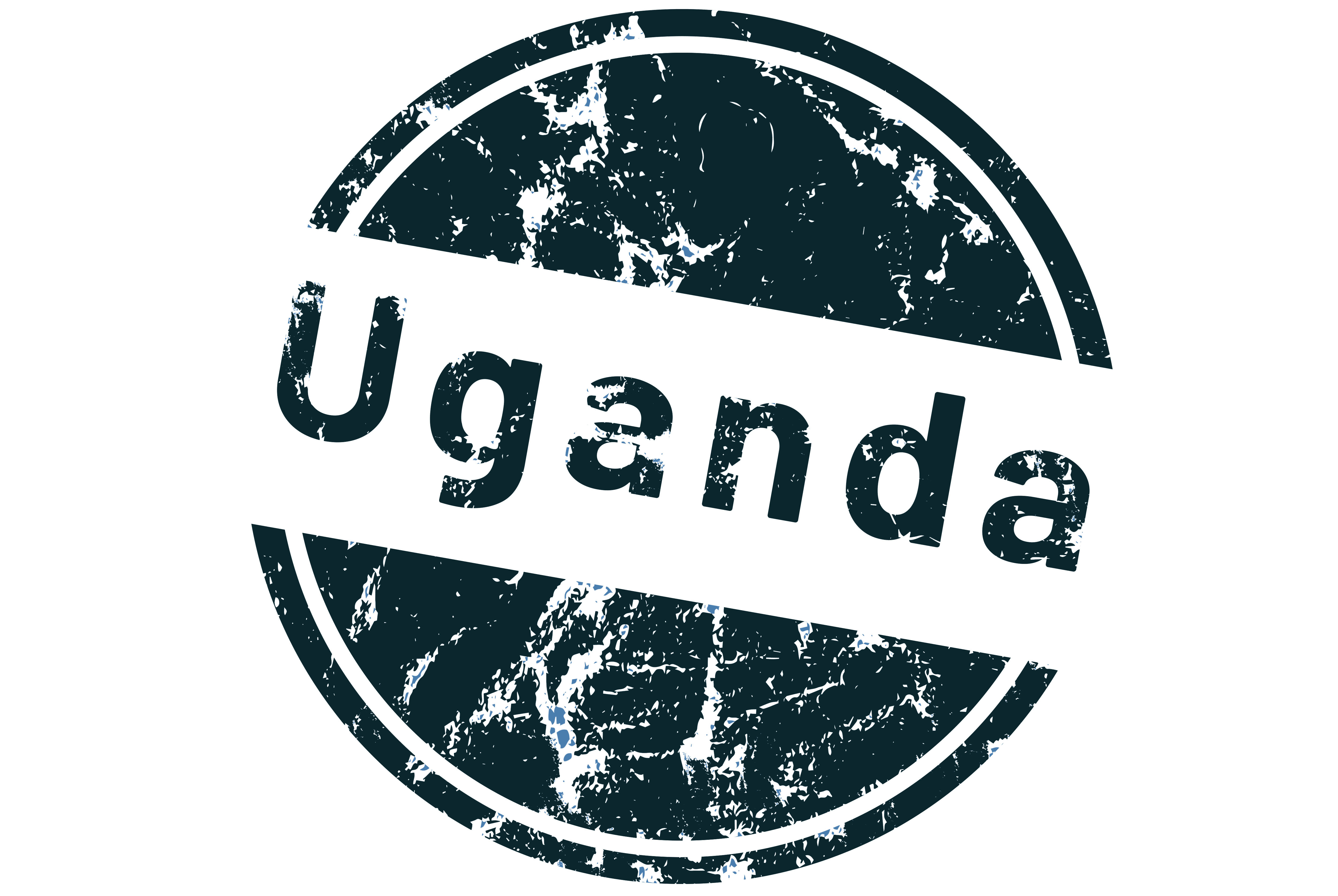 The ultimate safari experience: tracking and encountering these bewildering apes is something only a handful of people get to do every year in Uganda.  The feeling of that first glimpse of a nesting family as you round a corner or cut through the brush is simply indescribable.  We are in awe of the human-like characteristics gorillas can emit but simultaneously overwhelmed by the raw power they possess.  To go gorilla trekking is to accept our similarities and differences with the humility that we humans have our flaws and the gratitude that are able to learn through such a one-of-a-kind experience.  After your gorilla searching and experiences, you'll return each night to amazing tented and cottage private camps to relax and reflect on the day's adventure.
Trip Highlights
Trek the dense, verdant jungle of remote Uganda
Encounter remote gorilla communities by foot
Experience the awesome presence of these powerful creatures
Connect with the overwhelmingly warm and inviting Ugandan people
Itinerary
Day 1
ENTEBBE
Upon arrival into Entebbe Airport you will be greeted by our guide and taken to you hotel for the night.
Day 2
Bwindi Impenetrable Forest
Transfer to the Entebbe Airport for your early morning scheduled flight (0745-0930) to Kihihi Airstrip. From here, transfer by the lodge Vehicle and driver 2 hours to Buhoma and check in to your lodge. Afternoon optional activities are available and can be paid directly on site.
Day 3
Bwindi Impenetrable Forest
Today we will depart our lodge early in the morning to meet the gorilla tracking rangers at the briefing point. The rangers will brief us on the day's events, and on how to behave when in the presence of these critically endangered creatures. We will then start our hike to reach the gorillas from the nearest trailhead.
Depending on the gorilla family we have been allocated, this could be at the briefing point or a short drive away. The hiking to reach the gorillas can also vary considerably – taking anything from 30 mins to many hours – as the movements of the gorillas are unpredictable. A reasonable level of fitness is required, but local porters are available to help you up (and down) the steep slopes of Bwindi.
Once we reach the gorillas, all physical exertions are forgotten, as the site of a Silverback surrounded by his harem of females, with infants gamboling through the trees, is utterly spell-binding. We spend up to an hour observing the group eat, play, sleep and interact with each other – it is likely to be one of the most unforgettable hours of your life.
All too soon, it is time to leave these gentle forest giants, and we set off back to the lodge to swap stories and share memories of an amazing day.
Day 4
Bwindi Impenetrable Forest
This morning, we walk south along the Ivy River trail to Nkuringo, with a picnic lunch. We are met by the lodge guide and are transferred to our lodge.
Hiking Time: 4-5 hours
Difficulty: Easy
Day 5
Bwindi Impenetrable Forest
Another full day Gorilla tracking excursion in the Nkuringo/Rushaga area.
Day 6
End of Itinerary
At 06:45, you will be transferred 2hrs to Kihihi airstrip for your flight (0825/1135) to Entebbe, have lunch at a local restaurant and depending on your departure flight time, you will be transferred back to the airport for your International departure flight.
Let's book this trip!
Plan Your Adventure