Uncategorized
We've just learned that Tanzania has made an important move towards keeping Kilimanjaro's majestic slopes clean- it has banned the...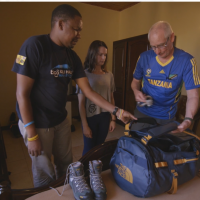 Chris Berlow teaching our porters and guides a little TKD – no big deal. You think they liked it? Make...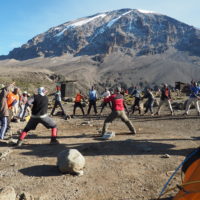 There's a lot to consider when debating whether to climb Mount Kilimanjaro. Here's a look at what sets Embark Exploration...