Central and South America
The secret is out on Guatemala: Here's a look at why top travel publications are saying YOU should visit in...
There's nowhere on Earth quite like the Galapagos, so we're heading to the world-famous islands in 2019. Here's the scoop....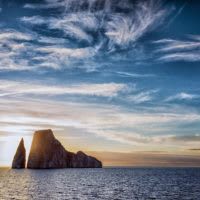 Here at Embark Exploration, we're excited for a year of fun adventure all over the world. Making your own travel...