Blog
Featured Article
Listen to John Godino, the "unofficial guru of wilderness navigation in the Pacific Northwest" – how did he get that nickname? John has been a Portland resident for 25 years, a long-time Mazamas climbing and hiking club member, and their climb leader and principal navigation instructor. John has his Masters...
Read More
On a regular basis, we will update this adventure blog with trip reports, pictures of client's trip, remote destinations that...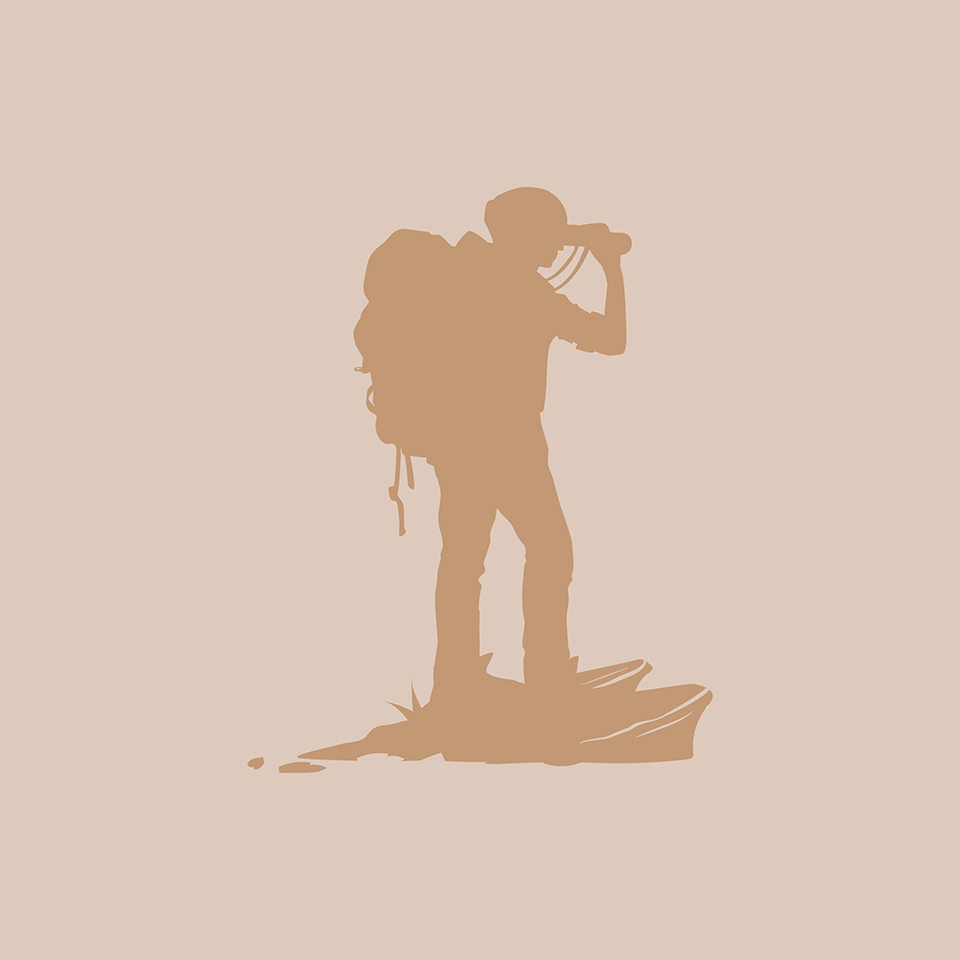 Here is a group of clients who climbed Africa's highest mountain, Mt. Kilimanjaro. We profiled their multi-day adventure. If you...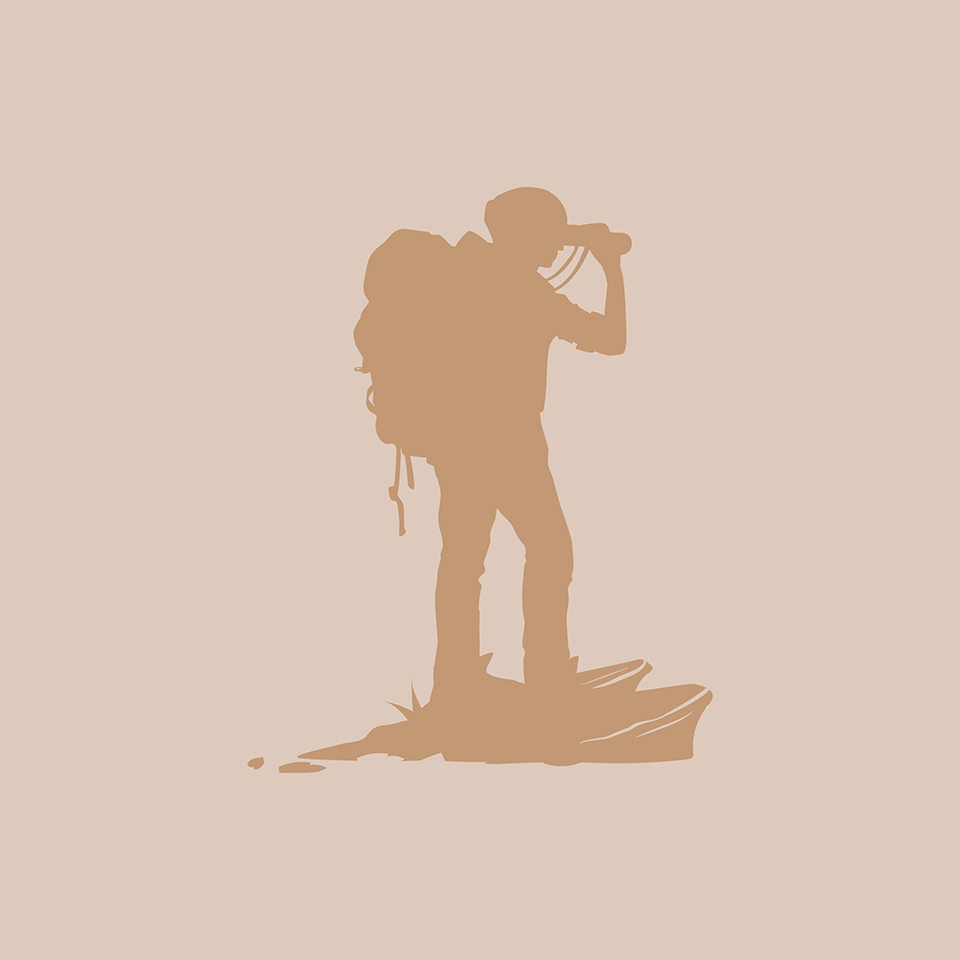 Here is a group of Masai performing a traditional dance for our clients who were on safari in the Ngorongoro...