Blog
Featured Article
A large number of you have been asking about our Feb 2022 Aconcagua climb which is not yet listed on the website. It's still in the works, but we are hoping to have something created by the end of next week. We have decided on the Polish 360 traverse route....
Read More
Here is a group of Masai performing a traditional dance for our clients who were on safari in the Ngorongoro...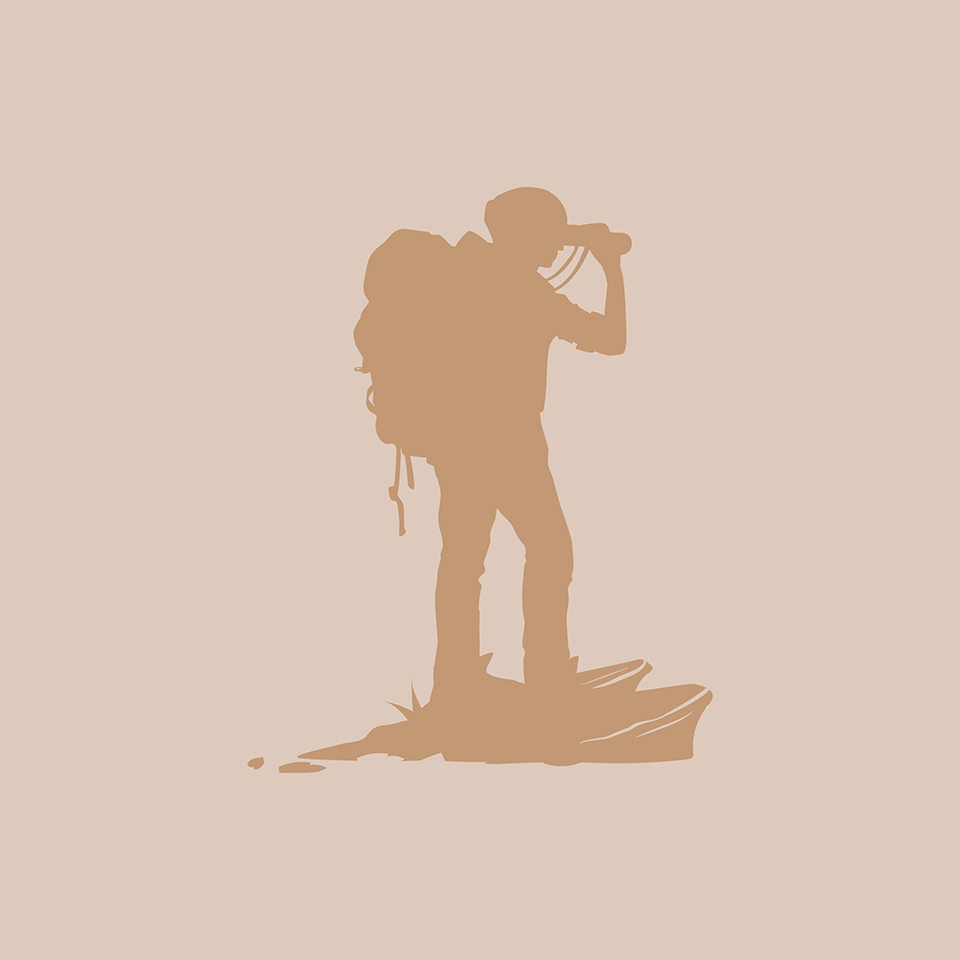 Here is a group of clients who climbed Africa's highest mountain, Mt. Kilimanjaro. We profiled their multi-day adventure. If you...