Blog
Featured Article
This is a frequently asked question, as everyone has a favorite pair of comfortable runners, and they are often reluctant to switch to a more robust form of footwear. As a general rule, however, Embark strongly recommends choosing a mid to heavy weight water-proof hiking boot for this mountain, with...
Read More
Here is a group of Masai performing a traditional dance for our clients who were on safari in the Ngorongoro...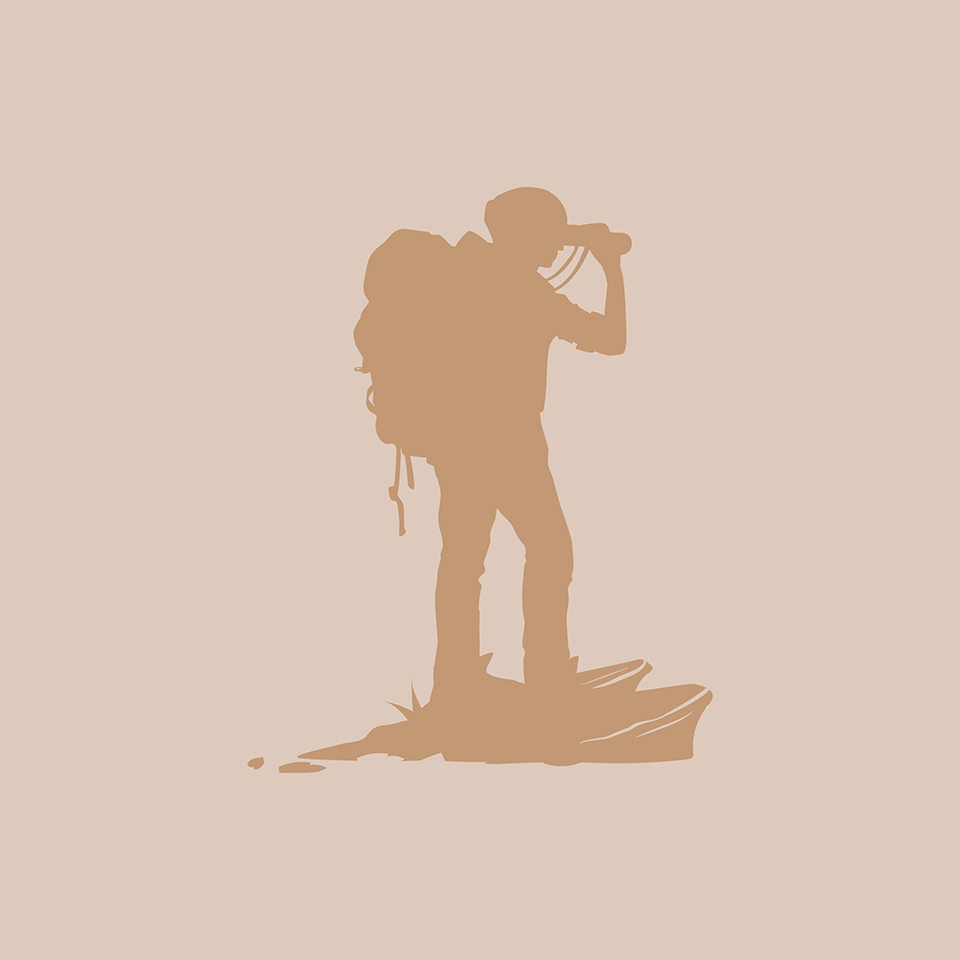 Here is a group of clients who climbed Africa's highest mountain, Mt. Kilimanjaro. We profiled their multi-day adventure. If you...