Blog
Featured Article
We're excited to introduce you to some of the climbers who've made Embark expeditions so memorable. Today, we're sharing the inspiring story of Mike Phipps. Mike Phipps has been hiking all over the United States for more than 50 years. He's summited high peaks up and down the East Coast,...
Read More
Here is a group of Masai performing a traditional dance for our clients who were on safari in the Ngorongoro...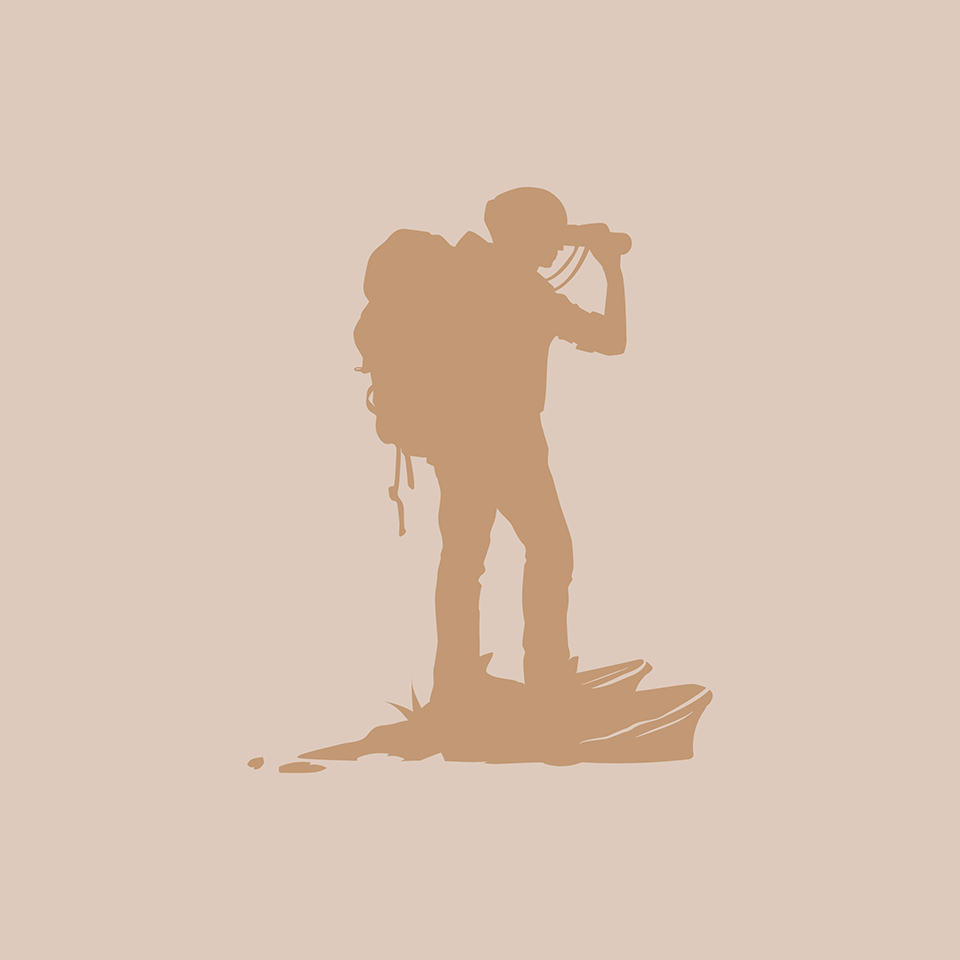 Here is a group of clients who climbed Africa's highest mountain, Mt. Kilimanjaro. We profiled their multi-day adventure. If you...