Blog
Featured Article
Where do you daydream of visiting? Here are some of the trips we're most excited about in 2019 and 2020. Where do you dream of visiting when you're stuck in a cubicle on Friday afternoon? Which flights do you create price alerts for – you know, just in case? And...
Read More
Here is a group of Masai performing a traditional dance for our clients who were on safari in the Ngorongoro...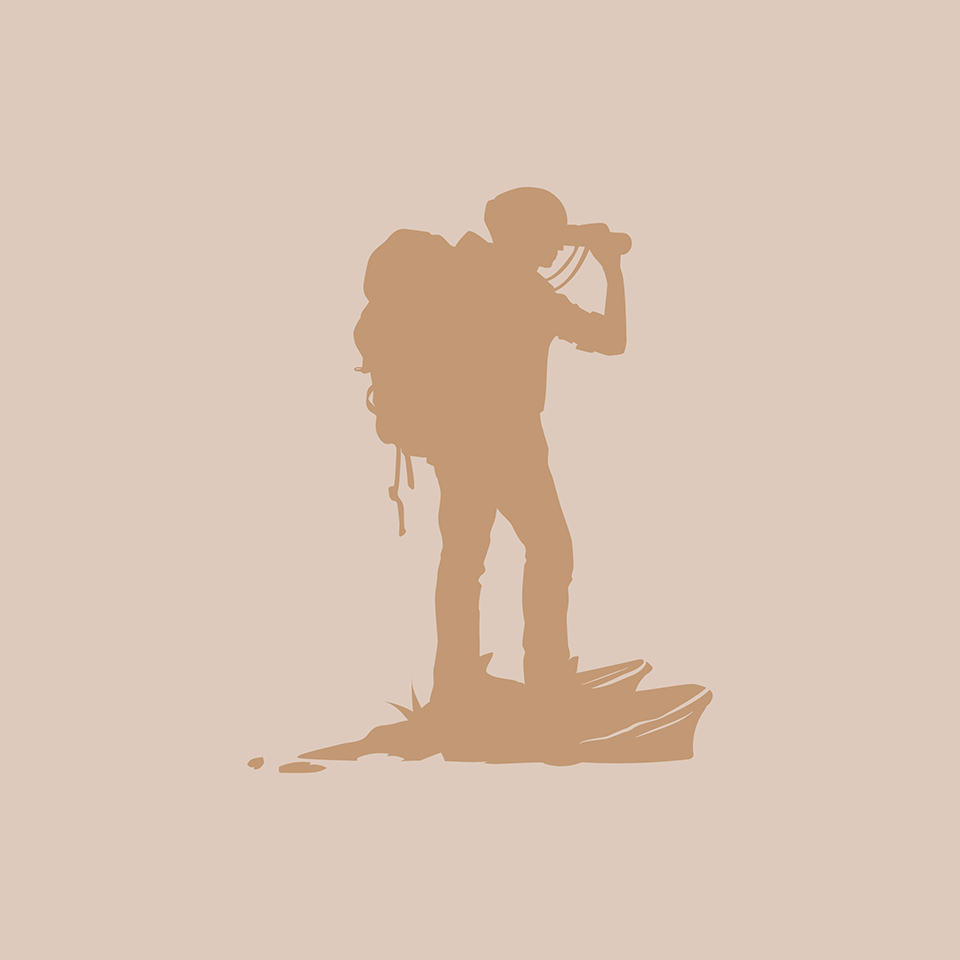 Here is a group of clients who climbed Africa's highest mountain, Mt. Kilimanjaro. We profiled their multi-day adventure. If you...